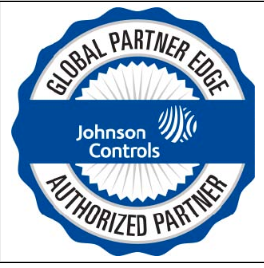 Shrinkage – Employee theft, shoplifting, clerical and vendor errors-is an issue that big and small retailers have in common. From Wal-mart to Target and whole-sellers like Costco, shoplifting is a common occurrence that cost the retail industry billions of dollars each year.
Many small business owners in the retail industry choose to not prosecute the theft. The reasons? The cost associated with prosecuting a shoplifter or employee theft is too costly for many of them and believe at the end of the ordeal it is in their best interest to take the theft as a business loss.
For the big retail chains, theft is important and the measures they take to prevent, prosecute and avoid it are serious.  The profits are greatly diminished when shoplifting, employee theft, and vendor or clerical errors occur frequently in their business.
How can they be profitable if they do not combat a financially crippling problem?
 The retail industry's shrinkage average nationwide is between 1%-2%, and for many retailers that is a big chunk of their profits that will disappear every year.  Big retailers like J.C. Penney and Costco have implemented shrink measures that have seen shrink reduction decrease tremendously.  Costco shrink's rate is just 0.11% to 0.12% of sales and J. C. Penney has seen a decrease of 20% reduction in shrink dollars. 
The security measures they have been implemented in those stores are the big difference between out of control losses and security measures that are working out for them to prevent theft in their stores.
For many of these stores, implementing technology to combat theft is the first step they take in their quest to prevent it.
Personnel training is another big change they take into consideration when dealing with theft.  Research has shown for many years now, that a happy employee is an employee that will, in the long run, be an asset to your business. Training employees, and providing them with a good salary are investments that many companies take seriously, and research has shown happy employees provide a better customer experience that results in less theft.
Shoplifting and employee theft are hard to combat and they can be hard to understand when looking at profits. There are solutions your store can implement to combat them and to give you peace of mind. Finding a solution is necessary and too important to ignore for too long.