Shoplifting Can Be Prevented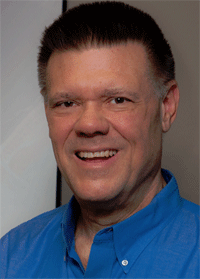 According to Bill Bregar, Shoplifting in your store can be greatly reduced and nearly eliminated with the proper systems in place as well as training and interaction in the store.
Got a Shoplifting Prevention question for Bill?
Click here to get your shoplifting prevention question answered.
---
Featured Articles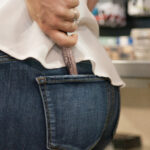 How should a retailer approach a suspected shoplifter? When a retailer suspects that a customer … [Read More...]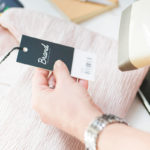 Every day I see news articles about employee theft. That does not even cover a fraction of the employee theft occurring both … [Read More...]

 Out of control spending may be okay for the federal government (Let's be frank 20+ trillion of debt seems pretty out of … [Read More...]

The use of cellphones in the workplace has become more prolific over the years. It used to be that managers could put out a … [Read More...]

Shoplifting incidents can vary in nature and severity, and trends can … [Read More...]
Shoplifting Prevention Video
---
Security News For Retailers

A Department of Corrections officer was arrested this week at a Walmart for shoplifting.  The perpetrator was a former … [Read More...]

The retail industry has seen many changes over the years.  Online shopping has grown and will likely grow more over the next … [Read More...]

For some consumers, it is a bit hard to understand the shoplifting issues facing the retail industry today. It is a … [Read More...]