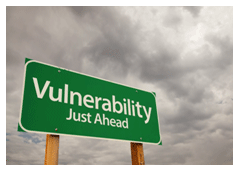 Reviewing your store policies today and training your employees about the ramification of not following them properly is imperative. The consequences of not following those policies properly are too costly to postpone.  Employees, as they are human, try to use shortcuts or in some instances, take the easy way out while doing some chores without thinking it may affect the bottom line at the end of the day.  Profits for a store cannot be thought of as profits for the owner only, employment and benefits for the employees are inherently tied to those of the owner.  If the owner must close the store for loses, the employees lose as well.
Is it time then to review the policies and procedures the employees must follow while working at the store? You bet.  If you do not think it is necessary to do a complete training workshop today, you must at least remind them of the policies, the procedures, and their responsibility to stay calm and professional at all times. Safety plays an important topic when talking about staying calm and professional while dealing with a shoplifter.  Their safety and the safety of the customers cannot be jeopardized by carelessness or by improper behavior. By reminding them of this important and oftentimes forgotten topic, you are ensuring fatalities or brutal behavior do not occur at your store.
Click here to read about a news story and the fact that many retail shop owners deal with this issue on a daily basis.  The return policies of any store have to be continuously checked and tried to asses their effectiveness, otherwise, you may be dealing with a deficit you cannot recover from.
---