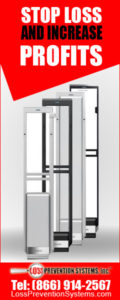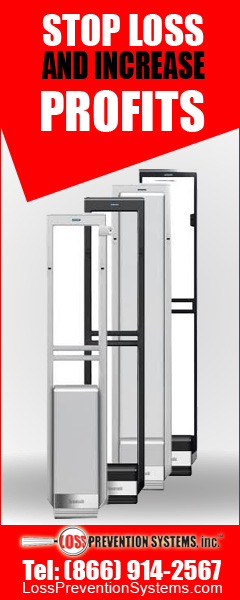 Have you ever found yourself in a situation where you have to make a decision on a purchase and you have to determine what is going to be best for your situation? I know that car shopping is one of those purchases where I have to take multiple factors into consideration and it isn't always just about cost. I have to be able to accommodate at least 5 adults and perhaps even 6 if my mother-in-law is included in a ride. I need to get decent gas mileage because I never know who may have to use it and all of our work so I don't want to fill it every day. I need dependability, I've had too many vehicle break-downs and I don't want a breakdown on my wife if I can help it. Before I make a purchase I search customer reviews of vehicles and automotive expert ratings on websites such as Edmunds or Kelly Blue Book. The vehicle has to meet my requirements or I have to pass on it regardless of how good the deal may appear to be. The same thing can be true for a retailer when determining the best Electronic Article Surveillance (EAS) System and tags to use to combat theft related shortage.
     There are two choices that a store owner will have when deciding on an EAS system, a radio frequency (rf) system or an acousto-magnetic (am) system. But how do you choose? What are the advantages of one over the other?
RF Tags:
RF tags (labels) are easier to deactivate at the point of sale. These tags can be passed over a deactivation pad and the tags will not cause an alarm when the merchandise is carried out the doors.

RF label deactivation pads are less expensive to operate since the pad only "activates" when a label passes over it. The AM deactivation pad continually runs and uses more power (Wikipedia)

RF labels tend to be a bit less expensive to purchase than AM tags.

RF labels have made improvements over the years. Small, clear labels have been developed that can be placed on smaller packages without concealing as much important information. Wikipedia does state that small RF tags do cause problems with consistency in deactivation. This can be a cause for false alarms that can hinder the effectiveness of EAS systems.
AM Tags:
The highest detection rate in the industry.

The standard AM label has a smaller footprint than the standard RF label.

Based on their design AM tags have less interference from outside the detection band frequency they operate on.

These tags and labels have a greater detection range than RF labels.

Where RF labels may be affected by foils, metals, and liquids, AM labels are less susceptible to making them more effective against booster devices. ("Genuine Sensormatic Labels", Tyco White Paper)

Where a metal shopping cart may interfere with the detection performance of an RF label the same shopping carts have no effect on AM tags and labels.
As you can see for yourself there are advantages to both types of systems and tags. The question is going to be which is the best fit for you?  We have worked with both systems and are a nationwide sensormatic dealer and we have worked with both types of technology extensively.
     From a Loss Prevention perspective, the biggest concerns involve professional shoplifters who use devices to try to circumvent a store EAS system and false alarms. Knowing that foiled lined bags and clothing can disrupt RF systems and having apprehended shoplifters using these devices I would tend to favor the AM tags. False alarms can be annoying to customers and have a negative impact on shopper attitudes and RF systems do tend to have a higher rate of false alarm problems. Whether a store manager chooses the RF system or the AM system the most important part is to make sure a system is purchased. It is a proven method of theft deterrence and shortage reduction.
---